Taking the plunge into Dartmouth-shire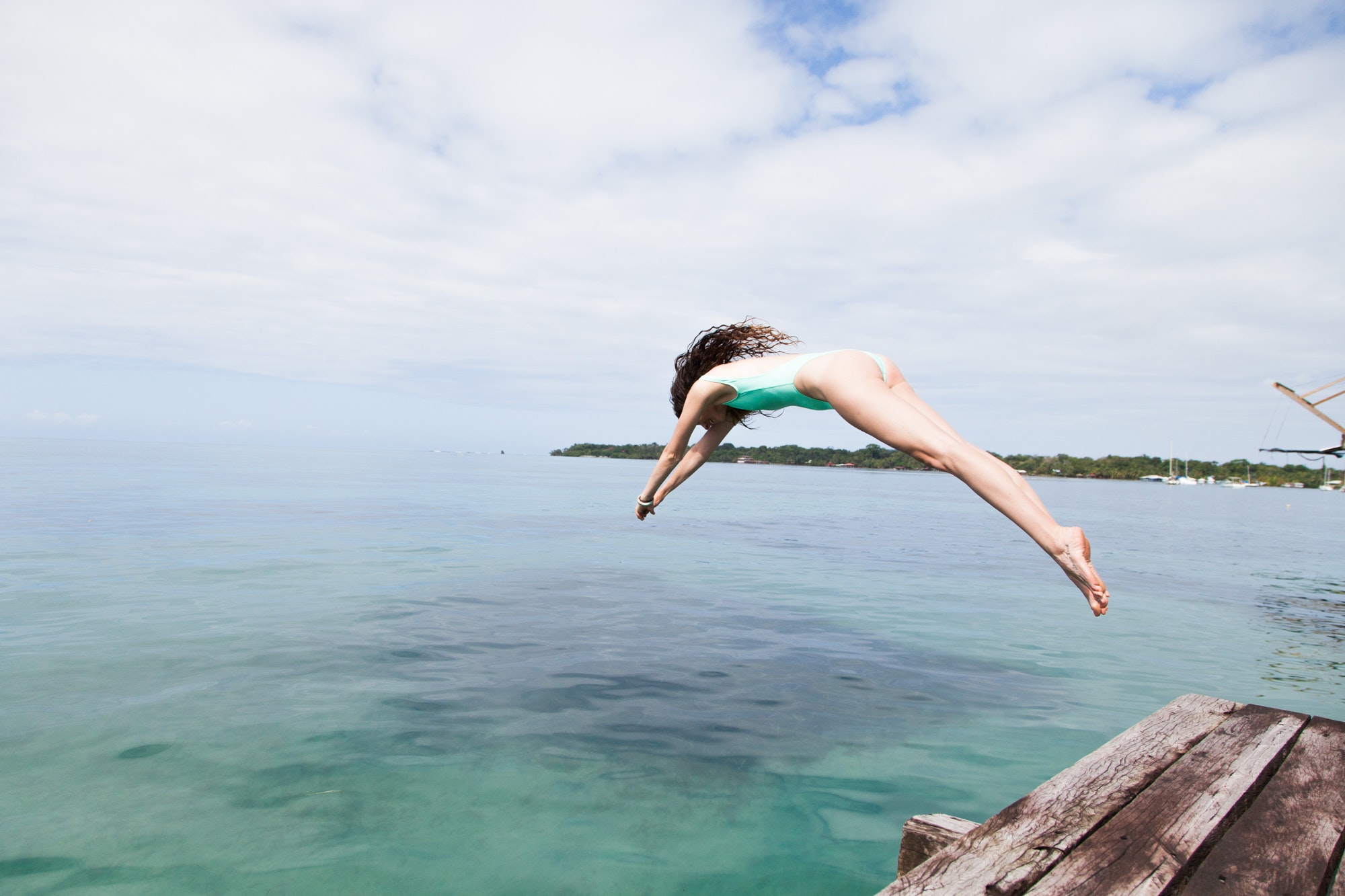 When I applied to graduate schools in 2015, I was ready to spend the next five years of my life in sunshine California. Unfortunately, I was rejected by all four schools in CA. Even then, I thought it was unlikely that I would end up at Dartmouth. My alternative option was in New York City and when I made a table of pros & cons comparing food options, social life, job opportunities, and dating prospects, Dartmouth never came out on top.
First Dartmouth visit. It snowed.
The table of pros & cons, however, did not take into account the nuances which I ended up giving more weight. In NY, I could meet new people every day but by spending less time with department colleagues. I could watch broadway shows and explore new bars but by spending less time at work. Above all, I didn't want to live my life in constant FOMO, where I would be regretful of not taking advantage of the entertainments offered in the city. That could wait until I get a PhD in five   six plus   years.
But the real reason Dartmouth remained in contention was because I felt I had clicked with the soon-to-be advisor and lab mate. It's difficult to explain but it was a gut feeling from perhaps 5~6 hours of interaction that had me feeling that I would have more fun working with these people. Perhaps it was this feeling and cognitive dissonance that made up those reasons to NOT go to NY, but I drove up one more time to check if I could live at Dartmouth without the dress-ups of the interview weekend just to be sure. After another few hours of people telling me that I should be aware that Hanover is a really really really small town, I finally took the plunge and decided to come to Dartmouth
Daily life at Dartmouth
This isn't the most exciting place in the world. It has three bars, maybe six restaurants (three of them Thai), and three cafes (one of them closes at 3pm).
But you can take it as an opportunity to polish your cooking skills. Cook up a steak and roasted veggies that you picked up from the local farmers market, pair it with a beer from the best brewery in the world. Nightlife is scant, but you can still go to happy hour for a drink or two and honestly who cares when most of the nights you'll be watching Netflix in your bed anyways.
Despite all this, I think the camaraderie among grad students at Dartmouth definitely makes up for it. I've made great friends not just in my department but also in other departments too. We may not have a on-campus grad-housing anymore (RIP North Park) but we still got the grad lounge for study breaks. I ran out new Tinder swipes in a day but eventually I met a girlfriend, whom I've been with for 2.5 years, so maybe the dating life here isn't too bad either.
Research & Teaching
During the 2.5 years, I was also fortunate to work on various research projects that helped me develop new skills and knowledge that prepared me for both academic and industry jobs  to be confirmed .
@jcheong0428 presenting new work on using facial expressions to social impressions #sans2017 pic.twitter.com/7h4KAZoJlN

— CosanLab (@cosanlab) March 31, 2017
I ran fMRI and behavioral experiments through which we investigated how people sync up in their emotional expressions and neural responses and how they allow us to infer their impressions of TV characters. In the process, I've built open-source equipments and toolboxes that can be used to extract emotion expressions from videos and preprocess, and analyze face expression data. Participating in these projects have also had unexpected benefits of traveling to conferences in LA, Boston, Chicago, and NY, as well as meeting new friends while participating in summer schools such as the MIND and Neurohackweek(https://neurohackweek.github.io/).
As a side project, we have also teamed up with a local cafe and have built an app where we estimate wait times and line lengths using deep learning algorithms to help students get their coffees faster and help businesses better understand customer needs.

Dartmouth may not be for everyone but it could be a place for you. Just make sure you know what you are getting into (snow, lots of snow) and you'll be fine. If you are already here and feel stuck, just look at the bright side: you'll be out of here in five six or more years.
Tags: grad-school life tips