---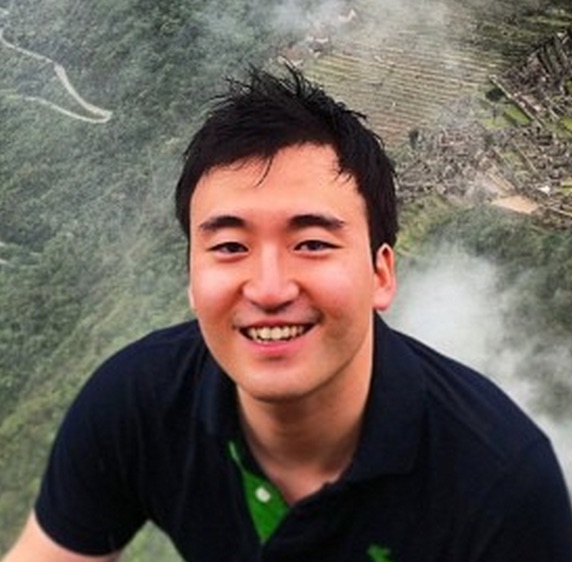 I enjoy building products that improve social interactions.
I am a writer, builder, and behavioral scientist.
Currently, I'm a quantitative user researcher in the bay area.
I have 5+ years of research experience analyzing in-motion facial expressions from social interactions (e.g. group decision making, watching TV together).
I have a cat named Siru.